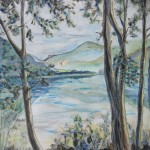 The studio will open this year for the last two weekends in August(23/24 and 30/31) as well as an evening on Friday, 29th. from 6pm to 8pm.
This year will once again support Children's Hospice South West. For an invitation to the Preview on Friday 22nd.August, please send me an email.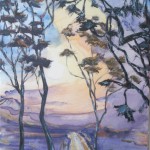 Two images from works undertaken in 2014.